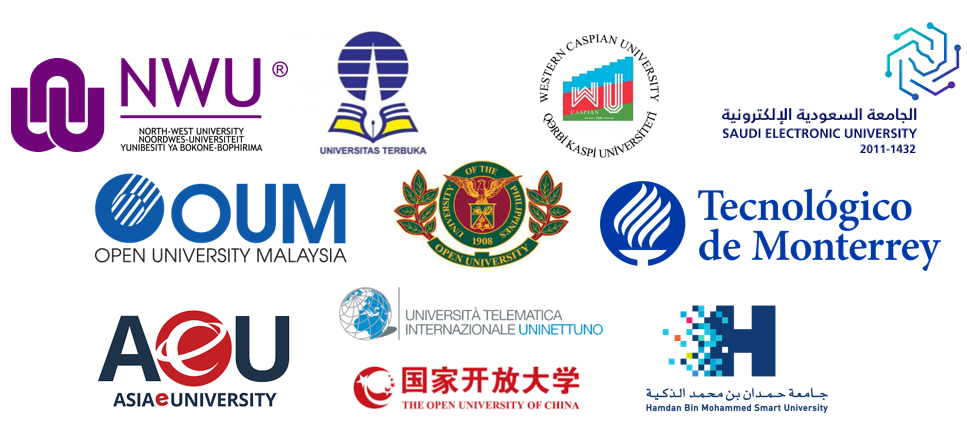 The Consortium for Benchmarking Framework for Online, Open, Smart and Technology-enhanced Higher Education has announced the beginning of the 2023 benchmarking cycle with the participation of 11 member universities, namely: 
Asia e University

(Malaysia)

North-West University

(South Africa)

Open University Malaysia

(Malaysia)

Saudi e University

(Saudi Arabia)

Tecnológico de Monterrey (Mexico)
The Open University of China

(People's Republic of China)

UNINETTUNO

(Italy)

University of the Philippines Open University

(Philippines)

Universitas Terbuka

(Indonesia)

Western Caspian University

(Azerbaijan)

Hamdan Bin Mohammed Smart University (UAE)
All participating universities will be able to assess their achievements and progress and compare their performances against other leading online and open universities. The project facilitates collaborative work on the strategies for performance improvement of participating institutions and organizes expert meetings among quality assurance experts and all interested stakeholders.
The results of the implementation cycle 2023 will be presented at the next Presidents' meeting of the Consortium.